PARTICIPATION OPPORTUNITIES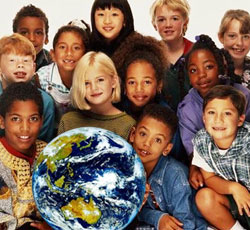 Run for a position as a representative to the association's regional, state and National Assemblies.
OEA Representative Assembly December 1 and May 10.
Delegates this year will be Erika Karlak, Joe Sorenson, Amy Fihe, Colleen O'Connell, Rachel Mooney, Isabel Bozada Madeline Travis and Kim Cooper.
NEA Representative Assembly
Applications for NEA RA at Large election due by Jan. 31.
Nominations for the NEA RA are due to Susan Alexander salexander@insight.rr.com by March 21. Elections will take place the week of March 18.
By signing up in the link below you will be able to learn more and take action on current issues affecting public education.